GOLIATH GROUPER
Posts: 1257
Joined: Sat May 20, 2006 12:44 am
Location: Pembroke Pines
Contact:
Sun Sentinnel
http://www.sun-sentinel.com/sports/outd ... full.story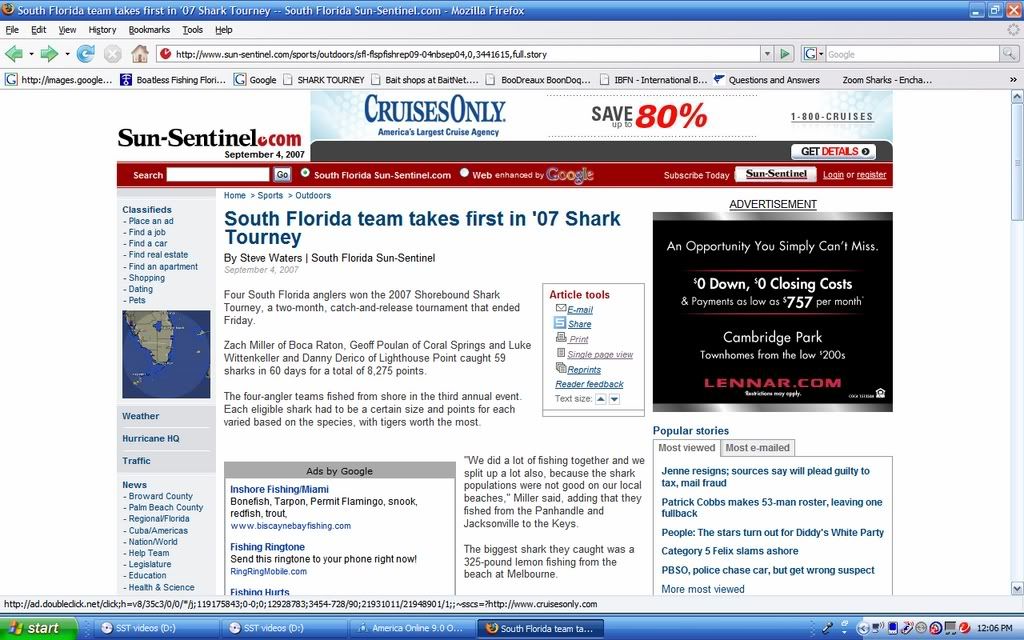 Last edited by
baitwetter
on Sat Feb 23, 2008 7:56 am, edited 2 times in total.
---
Fisher
Posts: 32
Joined: Mon Apr 30, 2007 9:58 am
Contact:
pretty cool not gunna lie. and thank you to all the guys runnin it this year. you did a great job. see ya'll on the 9th
FishinDragsForPoosAssEmEffers_HammerThatStarDown
---
---
........POST HO........... "I post for FREE"
Posts: 6625
Joined: Thu Dec 21, 2006 12:08 pm
Location: Jupiter
Congrats on the win Team Rebel.
Also congrats to everyone involved for the hard work and determination to pull this off bigger than ever. See all you bums on Sunday.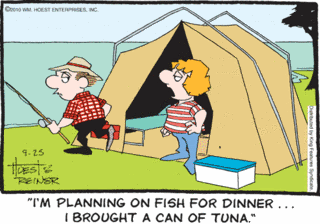 "Political correctness is tyranny with manners."
- Charlton Heston
"Truth is treason in an empire of lies." - Ron Paul
In the beginning god created Evolution.
---
KING MACKEREL
Posts: 547
Joined: Sat Apr 08, 2006 7:57 pm
Location: Juno Beach, FL
Contact:
Congrats to Team Rebel!!
"Now faith is the substance of things hoped for, the evidence of things not seen." (Hebrews 11:1)
Visit us online: http://blacktiphfishing.org
---
Fisher
Posts: 12
Joined: Mon Aug 20, 2007 7:28 pm
Location: South East Florida
Contact:
Thanks guys, this was an overall awesome experience. Thanks goes out to all of the moderators for dealing with all the bs, and putting together and great tourney.
great job everyone! see you all sunday
Don't mess with the nation
---
Fisher
Posts: 22
Joined: Wed Aug 22, 2007 9:11 pm
Location: Palm Beach County, FL
Contact:
great job guys! see ya sunday
---
Seasoned Fisher
Posts: 146
Joined: Mon Apr 16, 2007 7:19 pm
Location: Cincinnati, OH/Dahlonega, GA
THATS a cool article to have on the wall! Well done boys!
---
KING MACKEREL
Posts: 772
Joined: Sun Mar 12, 2006 3:42 am
Contact:
Hey guys thanks a lot! sorry i havent responded sooner but really busy catchin up on some sleep lately! We appreciate it and cant wait to do it again next year..and to my knowledge there will also be a write-up in floirda fishing weekly in the near future!
---