LUMBER-JACK
Posts: 4031
Joined: Mon May 07, 2007 8:06 pm
Location: miami broward west palm
really cool of you to stop by and give everyone shirts yesterday
fishman joe fb fishmanjoe instagram
YOU CAN CALL ME CAPTAIN
---
SHARKER
Posts: 2341
Joined: Wed Jul 12, 2006 4:32 pm
Location: Palmetto Bay
Contact:
Thx a LOT that was really cool! The boatless crew appreciates it wholesomely!

-Swordfish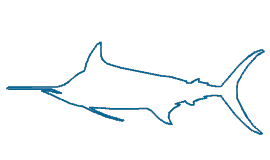 ---
Fisherman - Owner - Administrator
Posts: 5974
Joined: Fri Oct 21, 2005 1:26 pm
Location: South Florida
Contact:
Rick is genuine and I was very happy to see him, Thanks Joey for letting him know about the BBQ and when any of us are in the area stop by if only to say hi at his bait shop. Thanks again Rick and great seeing you again RJ
-Tommy A-

click, click, click, Fish ON - Over, Under, Over, Under Get out of my Way. Sound familiar.
---
BLACK FIN TUNA
Posts: 7029
Joined: Fri Jan 09, 2009 9:55 am
Location: Miami,Fla
Contact:
thank you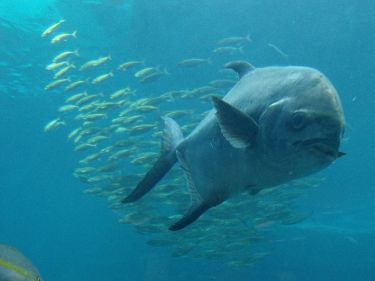 ---
SHARKER
Posts: 2495
Joined: Sat May 03, 2014 3:05 pm
Thanks, Rick. When I'm ever in your area I will be sure to stop by and buy from ya.
---
GOLIATH GROUPER
Posts: 1722
Joined: Thu Aug 22, 2013 1:00 pm
My thanks too Rick. BTW guys I know most of you catch your own gogs for bait but Rick does sell some really sweet vac packed gogs. Three in a pack and all the same size (large). Just sayin'
Those old queen slave owners that wrote our Constitution 200 years ago were brilliant.

"Every four years Americans get the President they deserve".
---
KING MACKEREL
Posts: 862
Joined: Sun Feb 08, 2009 10:27 pm
Location: miami, fl
Class act by anglers b&t for stopping by with the shirts. Definitely will stop by next time im fishin up that way
Be not afraid of greatness: some are born great, some achieve greatness, and some have greatness thrust upon them.
---
Seasoned Fisher
Posts: 150
Joined: Wed May 08, 2013 8:07 pm
Thanks Rick, its still my bait shop when im in the area.
---
SHARKER
Posts: 2615
Joined: Wed Aug 30, 2006 9:52 pm
Location: Monroe County wannabe
Yeah thanks for some cool shirts. I am another one that is glad your shop is there and open late when I am going that way.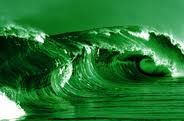 ---