Fisher
Posts: 4
Joined: Fri Jun 13, 2014 12:47 pm
Location: Royal Palm Beach
I thought catfish were freshwater fish. Apparently the ones I caught tonight are brackish/salt tolerant. Learn something new everyday.
---
BLACK FIN TUNA
Posts: 6870
Joined: Sat Jul 15, 2006 8:52 pm
Location: 204 Miles From Long Key
There are saltwater cats (hardhead and gafftopsail). That's what you caught.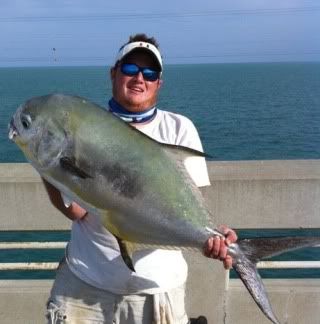 ---