GOLIATH GROUPER
Posts: 1336
Joined: Wed Mar 14, 2007 8:31 pm
caught in the keys on a blue crab. 20 1/2" to the tip of the tail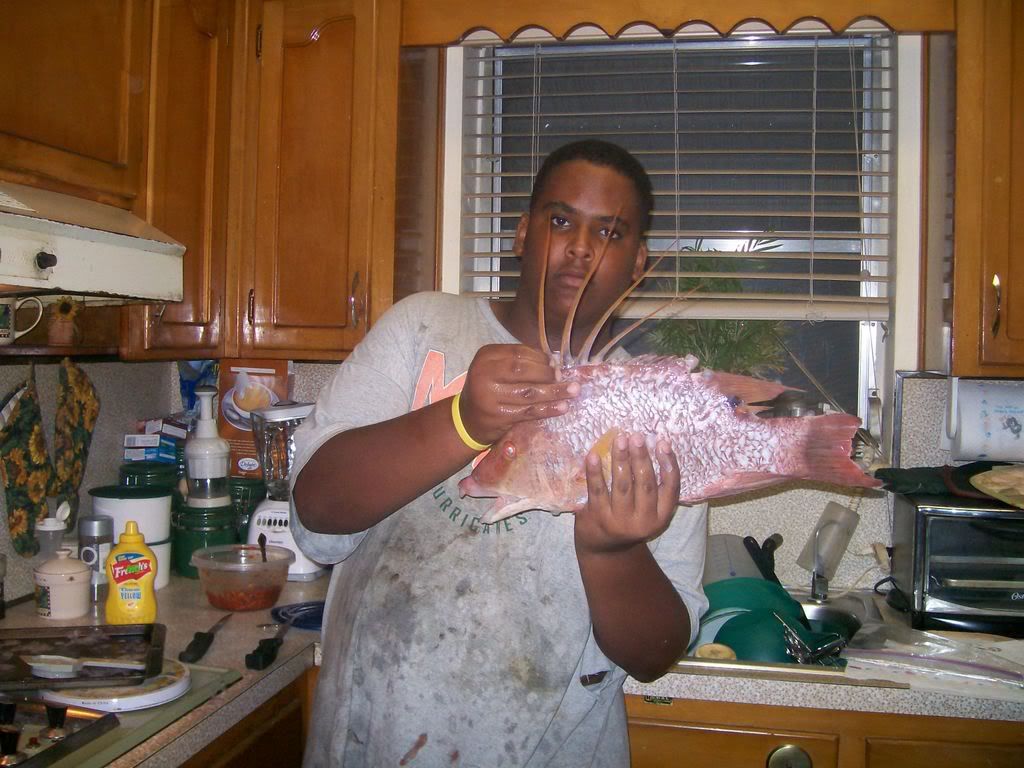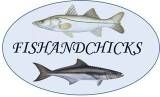 ---
GOLIATH GROUPER
Posts: 1443
Joined: Fri Jun 22, 2007 9:02 pm
Location: Coral Springs
nice
BEAST
snapperkiller
---
---
---
GOLIATH GROUPER
Posts: 1443
Joined: Fri Jun 22, 2007 9:02 pm
Location: Coral Springs
kngfshman wrote:yea when you guys go down next time maybe I can join you guys. nice hog
Way to invite yourself
BEAST
snapperkiller
---
---
KING MACKEREL
Posts: 601
Joined: Mon Apr 30, 2007 8:39 pm
Location: Coral Springs, Fl
kngfshman wrote:

Bridge Rat wrote:no your not going

chill dude. I'll probably get a ride from my dad. you just want to go with them again cause u got that slob mutton.
thats all im sayin.
GET THE GAFF!!!
---
Weekend Warrior
Posts: 56
Joined: Mon Jun 13, 2011 7:55 pm
Location: Palm Beach Gardens
nice hog
---
Fisher
Posts: 8
Joined: Fri Jun 17, 2011 8:47 am
Nice fish! I've never seen one of those!
---