GOLIATH GROUPER
Posts: 1287
Joined: Sat Nov 10, 2007 4:16 pm
Location: MI and NC
Contact:
You look funny snapperkiller.
"Our lives are defined by the sum of our ventures into the unknown."
-Juro Mukai
---
KING MACKEREL
Posts: 834
Joined: Sun Feb 08, 2009 10:27 pm
Location: miami, fl
MY LITTLE CUZIN HOLDING THE PEACOCK
Be not afraid of greatness: some are born great, some achieve greatness, and some have greatness thrust upon them.
---
Weekend Warrior
Posts: 97
Joined: Mon Jun 22, 2009 5:21 pm
Best Carp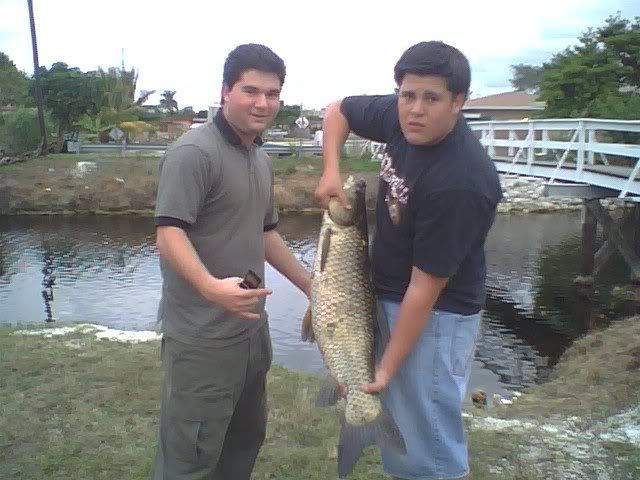 ---
Seasoned Fisher
Posts: 148
Joined: Wed Nov 25, 2009 8:15 pm
Location: Hialeah, FL
My best Peacock bass.
Caught on a peacock clouser on a 5wt fly combo.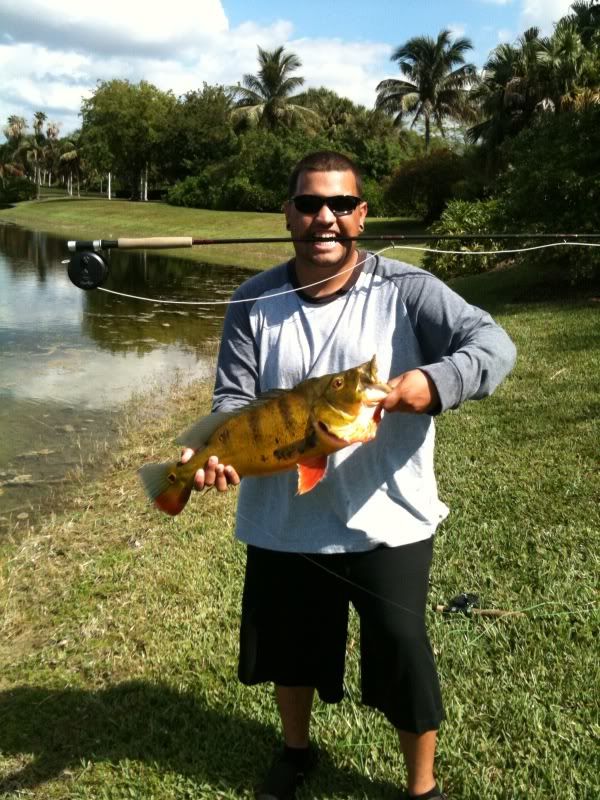 EstradaArt.com
---
Fisher
Posts: 22
Joined: Thu Oct 27, 2011 10:13 pm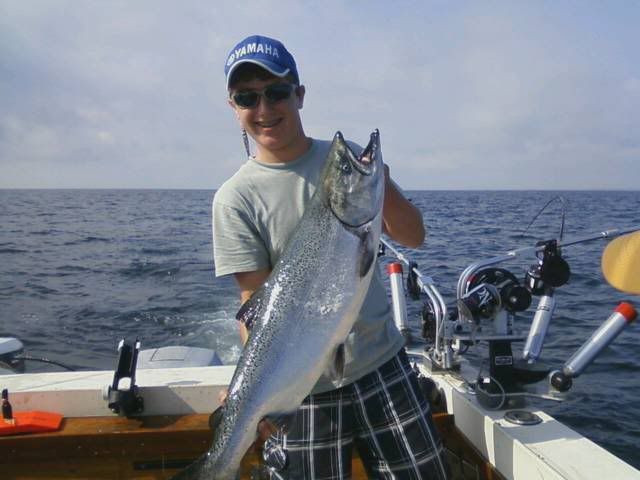 WEIGHED 23.8# King Salmon on 12#!!!!!
snook&shark
---